The Activism and Quest for Answers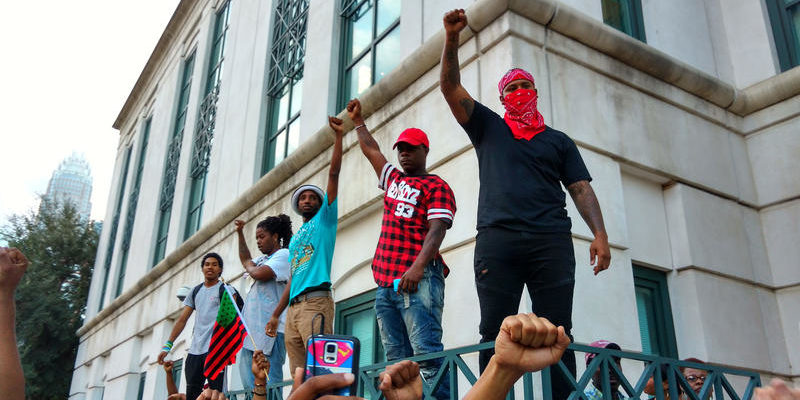 The Birth of Charlotte Uprising
The street protests that followed Keith Scott's killing brought all kinds of people to uptown Charlotte - longtime activists, students,...
Read More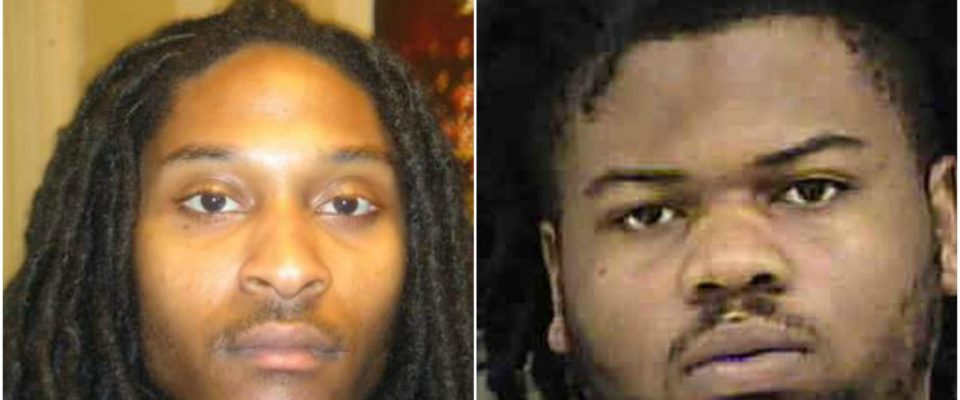 Who Shot Justin Carr? Here's What We Know So Far
The arrest of Raquan Borum in the fatal shooting of Justin Carr has been controversial from the beginning. Last month,...
Read More