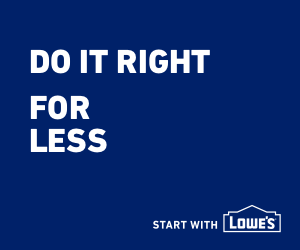 Charlotte has an affordable housing crisis. We hear that a lot and for good reason. According to the U.S. Census Bureau, since 1990, home values have increased 36 percent, while median household income has gone up only 4 percent. The appearance of prosperity with new development masks the fact that people are being priced out of their neighborhoods.
The city has made some progress in the last few years. It's added about 5,000 affordable housing units. But there's still a shortfall of about 24,000.
WFAE is taking a year-long look at this problem through our series, Finding Home. Every Monday in 2019, we'll have stories that examine the problem, seek solutions, and bring you stories from neighborhoods small and large, both in and outside Charlotte.